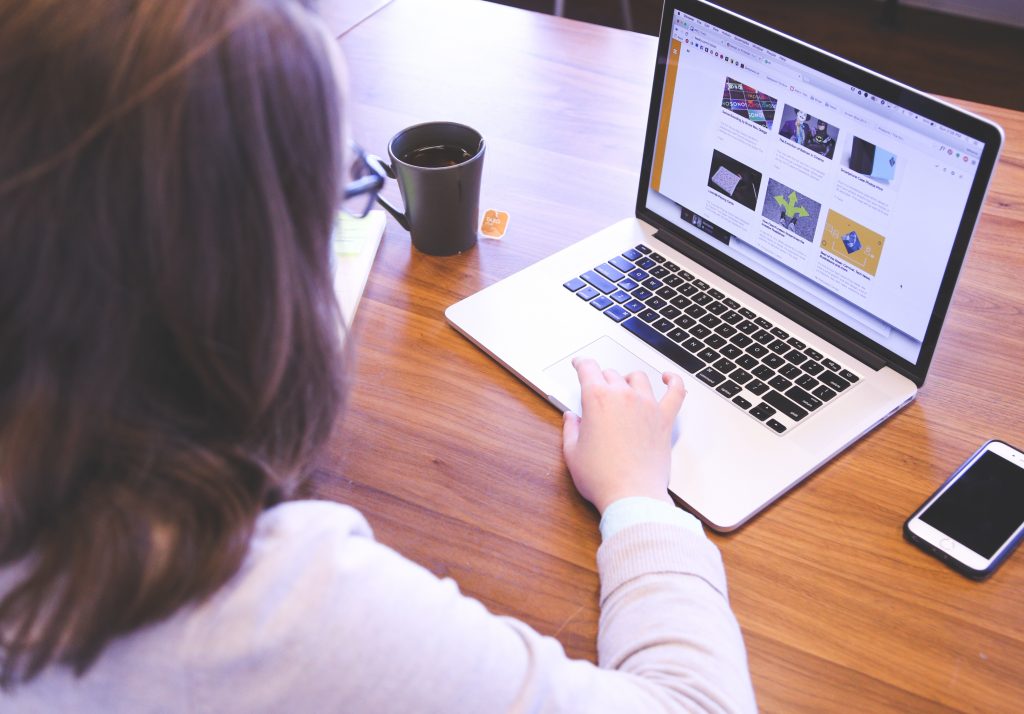 When you're getting started, it's difficult to know exactly which tools to put in place and how they will work together. For me, creating the new email account comes first, and then finding a way to manage my inbox (using Boomerang) is essential. Everyone has their own process for what is important, but for me creating an efficient way to connect with authors is key. Below I describe my 5 free tools for authors. These are the free tools that I use so I never miss a beat.
My favorite free or cheap tools for setting up my virtual office include:
1. Gmail for Business (Inexpensive) – Have a separate email account for your business. Use Google Docs and Spreadsheets to measure your marketing campaigns or other promotions. I use google docs to organize my blog editorial calendar.
2. Boomerang for Gmail (Free for up to 10 sends per month) – This gmail extension has helped me stay on top of my to-do list and tasks. For example, if an author asks me to give them a report on a particular date, I reply 'sure thing' and schedule Boomerang to send me the message back to my inbox on the date I promised the report.
3. Google Analytics (Free)- A great tool to help you find out where your website traffic is coming from and which blog posts get you the most hits. You can create unique tracking URLs for each campaign and find out which campaigns resulted in the most traffic and newsletter signups on your website. My friend Prateek wrote this post that explains Google Tracking URLs in detail. If you are a small publisher or have guest bloggers on your site, you can create a custom report to see all on one page which posts get the most traffic. No more guessing.
4. Mailchimp (Free for up to 2000 subscribers) – By far my favorite email marketing tool! Easy-to-use templates, image storage, email automation, and fast support. You name it, Mailchimp has it.
5. Hubspot CRM (Free) – Customer Relationship Management. I've used Salesforce, Solve360, and many other contact managers and Hubspot's free product tops them all. Use a CRM database like this to keep your business contacts in one place. You can use it to keep track of press contacts, bloggers, and top reviewers.
Use the above tools to keep in touch with your key contacts and analyze your marketing campaigns. As you grow your business, you'll gain authority in your niche. It will be – in a word – awesome.
In the comments, let me know what tools you use!
Till next time,
Marquina
EXTRA BONUS TOOL #6: Do your social media efforts slow to a halt when it comes to producing compelling images to accompany your content? Worry no more. Buffer makes creating social media images super-fast and super-easy! With access to over 600,000 free images, basic photo effects, the ability to add text and tools to easily size for a variety of social networks, it provides a practical, "light" alternative to more complex software tools like Photoshop. Check it out here: https://pablo.buffer.com/
5 Free or Inexpensive Tools For #Authors Set Up Your #SelfPublishing Business: http://t.co/ani0JMsxpC

— Marquina (@Marquina) September 15, 2015

---
Also published on Medium.